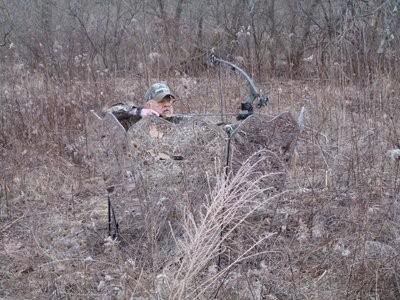 Hunting Mirror Blind Confusion
GhostBlind Industries is the manufacturer and sole distributor of the GhostBlind™ Predator mirror blind. There has been much talk and confusion on hunting forums about mirror blinds lately. We have recently been notified that one company has been using our trademark, GhostBlind™ as if it were their own or just a generic term. GhostBlind™ is a trademark of GhostBlind Industries, Inc. for a reflective hunting blind. You can see our site and products at www.ghostblind.com . You will notice from watching the videos on our site, the GhostBlind™ is nothing like any of the other mirror blinds on the market. There is a big difference between the GhostBlind™ and any other mirrored blind in the industry.
So, what is a GhostBlind™ and how does it work?
I thought I would take some time and tell you a little about GhostBlind™ brand hunting blinds. This year hunters have had great success using our blind. We have a few featured on our site, visit us at GhostBlind.com™ to learn more about them and how to share your own GhostBlind™ hunting story. Below you will find out why the GhostBlind™ is one of the most unique hunting blinds on the market.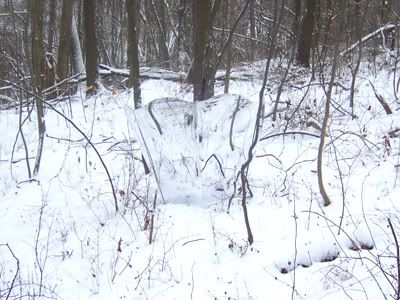 Mirror Panel Technology
GhostBlind™ is a portable ground blind using mirror panel camouflage. This mirror camouflage will adapt to any environment, because the angles of the mirrors reflect the ground directly in front of the blind. This same design reflects the sun down to the ground, and completely eliminates sun reflection. This design also makes GhostBlind™ light weight and portable while taking advantage of the surrounding natural environment.
GhostBlind™ Predator and GhostBlind™ Phantom.
GhostBlind Industries, Inc. offers two models the GhostBlind™ Predator and GhostBlind™ Phantom. The Predator is a 4 panel blind weighing only 22 pounds, measuring 102" across the top and 46" high. The Phantom is a 2 panel blind only weighing 12 pounds, measuring 51" across the top and 46" high.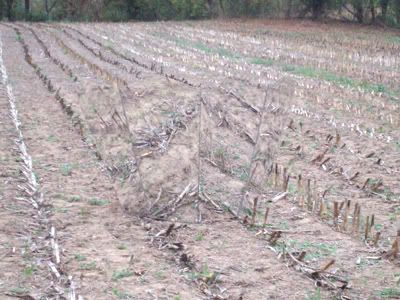 Concealment from Game
Both the GhostBlind™ Predator and GhostBlind™ Phantom allow you to shoot from the seated position. By shooting from the seated position you are practically invisible to game. The design of these blinds also makes a comfortable and effective gun rest. Each blind has observation ports build into them to allow you to see your prey as it comes into close proximity without revealing yourself. These ports are large enough to provide ample visibility but small enough to conceal your movements. If hunting with friends or children, just join the GhostBlind™ Predator and GhostBlind™ Phantom together for a greater range of concealment.
Portability and Total Gear Carry System. ™
The GhostBlind™ Predator and Phantom are light weight, 22lbs and 12lbs respectively, making them very portable. Combine this with our Total Gear Carry System™ and you are able to easily hunt any where your feet can carry you. You can attach your back pack, chair, heater and more using the Total Gear Carry System.™ The included hardware allows you to easily attach all of you gear and best of all, the straps and hardware are permanently attached, so they can't get lost in the woods. The Total Gear Carry System™ allows for freedom of use of both hands for your weapon while walking.
The folding design of the GhostBlind™ along with this system allows you to pack up and relocate to a new hunting position in a matter of minutes. The portable nature of the GhostBlind™ makes it perfect for hunting on public grounds without the need for brushing-in and leaves behind no trace that you were ever there.
No need for multiple blinds for different seasons and locations. The GhostBlind™ makes you nearly invisible to game.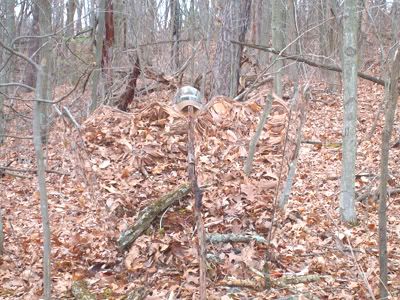 Not Seeing is Believing. ™
Kevin Pottmeyer
GhostBlind Industries, Inc
740-374-6766
info@ghostblind.com